Linux Networx develops a LiSP
Supercomputer with a turnkey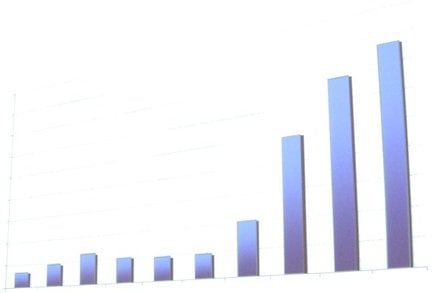 SC06 Linux Networx wants to make supercomputers affordable for the Average Joe – or at least the Average Joe running complex crash/impact analysis.
The hardware vendor this week launched a fresh line of LS-P systems, which it bills as "turnkey" kit for the high performance computing crowd. We were told that Linux Networx was "too busy" to brief us about its hardware, so we're going to do our best with the company's cryptic statement.
Linux Networx uses a lot of phrases like "best-of-breed," "tightly integrated," and "time-to-productivity" to describe the LS-P gear. By this, we think the vendor simply means that it has certified specific sets of software to run on a specific server/storage/networking combination. And rather than selling you the disparate parts that make up this computing system, Linux Networx will assemble the bundle in-house and then ship it.
The first LS-P boxes will be tuned for the computational fluid dynamics (CFD), crash/impact analysis and structural analysis crowd and ship in the first quarter of 2007.
"LS-P systems performance tuned for ABAQUS, ANSYS Standard and LS-Dyna are available initially on platforms featuring Dual-Core Intel Xeon processors," the company said. "LS-P systems performance tuned for Star-CD are available on platforms featuring Dual-Core AMD Opteron processors."
More LS-P kit for handling FLUENT and Metacomp Technologies products will arrive in the first half of 2007.
LinuxNetworx has three LS-P configurations available, which you can see here. That is if you're not too busy to click on the link. ®
Sponsored: Beyond the Data Frontier