Sage pays £20m for payment processing firm Protx
Front office links to back end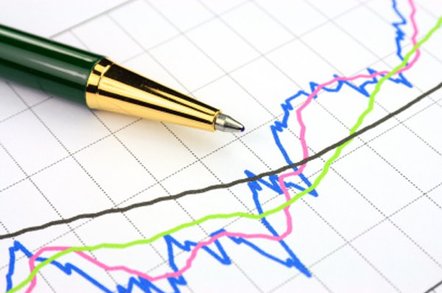 Business and accountancy software firm Sage has stumped up £20m ($38m) in cash to acquire UK merchant services firm Protx.
Protx, which was established in 2001, provides online payment services for small and medium businesses (SMEs) in the UK, with a customer base of over 10,000 businesses (growing by 350 a month). The firm is accredited with a range of major banks including Lloyds TSB Cardnet, Bank of Scotland, Barclays Merchant Services, HSBC, Natwest Streamline, American Express, Diners Card, JCB, and Euroconex.
Protx had revenues of £1.9m ($3.6m) in the year ended March 2006, almost double (97 per cent higher) than the £967,000 (1.8m) it brought in during the previous financial year. After making losses of £20k ($38K) in FY2006 (£537K or $1m in FY2005), Protx is now trading in the black with estimated unaudited profits of £264,000 ($503K) in the six months to the end of September 2006 on estimated revenues of £1.5m ($2.86m).
In a statement, Sage said the "expanding and highly fragmented market" for payment services that allow small businesses to sell goods online is fast expanding but poorly serviced by the larger payment processing companies. In a bid to tap into this market, Sage has added Protx to its roster adding to the similar acquisition of US-based payment processing firm Verus earlier this year.
Sage said the acquisition of Protx fitted with its strategy of providing a broader range of business services to small businesses, which will eventually enable their customers to link and integrate merchant services with back-office accounting, stock control, and CRM applications.
Sage Group chief executive Paul Walker said: "The acquisition of Protx brings Sage the capability to integrate secure payment systems with our business management software. With Protx in the UK and Verus in the US, we continue our strategy to expand into new adjacent markets and broaden the range of services we can offer our SME customers." ®
Sponsored: Detecting cyber attacks as a small to medium business