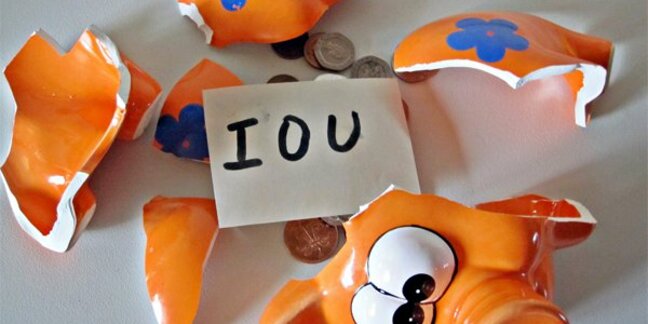 Intel is collaborating with several software companies to launch SuiteTwo, an integrated package of Web 2.0 software aimed at small and medium enterprises.
The SuiteTwo package, launched yesterday, will include software from NewsGator, SimpleFeed, Six Apart and Socialtext. These small software companies provide applications for blogs, RSS feeds, wikis and social networking.
These so-called Web 2.0 applications are more commonly used by consumers and are fuelling the emergence of user-created content on the internet . Corporations, however, are increasingly using blogs, wikis and social networking applications and Intel is keen to target this emerging market.
SuiteTwo combines advanced web applications that incorporate blogging, RSS, search and Wiki capabilities into a single, fully integrated suite that operates on PC-based hardware.
Future releases of SuiteTwo will include podcasting, business networking, mobility and other features. Initially, the software suite will be offered in English and Japanese.
"SuiteTwo demonstrates the benefits of bringing together individual Web 2.0 products into a solution for businesses," said Renee James, corporate vice president and general manager of Intel's Software and Solutions Group.
Representing a fundamental shift toward open, flexible and participatory computing models, SuiteTwo is a foundation for communication that drives internal collaboration and external, high-engagement marketing.
Intel Capital, Intel's venture capital organisation, pioneered the assembly of this suite.
"We tried to figure out a way that small and medium businesses could get a solution already integrated. We chose these applications because they were 'best of breed," said Lisa Lambert, the managing director of Intel Capital's software and solutions group.
"This was a unique opportunity to actively create an effective software suite that delivers heightened capabilities to the enterprise ecosystem," said Arvind Sodhani, president of Intel Capital.
"Intel Capital is the only global venture capital organization of its kind that can spearhead a project like this by offering an engagement with Intel business units and international promotion through appropriate channels," he added.
Worldwide sales and distribution of SuiteTwo will be available through Intel's global channel of distributors and resellers as well as participating software partners. The suite will run on Red Hat Enterprise Linux, SUSE Linux Enterprise Server and Microsoft Windows.
Copyright © 2006, ENN
Sponsored: How to simplify data protection on Amazon Web Services