Borland delays quarterly results
Tools buyer in the wings?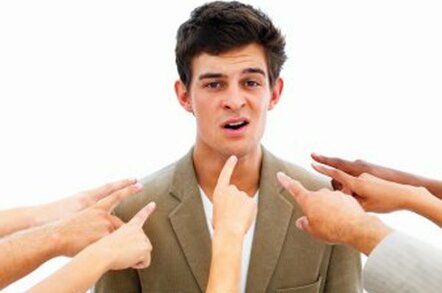 Borland Software has postponed its third-quarter earnings call by five days, indicating its exit from the developer tools biz could be imminent after 20 years.
The Java and Windows tools company is now expected to tell Wall Street how its business fared during the last three months on November 14, instead of this Thursday.
Borland did not give any reason for the delay other then sayings it is invoking a five-day extension permitted under Securities and Exchange Commission (SEC) rules for filing 10-Q forms.
But the dealy could indicate Borland has reached an agreement at last with a buyer for its integrated development environment (IDE) business, which has been on the market for almost a year. Previously, Borland had committed to announce a buyer by the end of its third quarter.
Sources tell The Register that Borland was looking for a sale price of between $100m and $150m for the 300-person business, which includes JBuilder and Delphi. That could b3 a sticking point, in a market where tools providers are trying to overcome the challenge posed to license-based business models by open source and "free" software such as Eclipse.
A delay to Borland's filing suggests the company is getting its paperwork together or in final talks, and will name the buyer either during the third-quarter call or soon after.®
Sponsored: Detecting cyber attacks as a small to medium business