Schneider was approached by private-equity firms
APC used to shield investment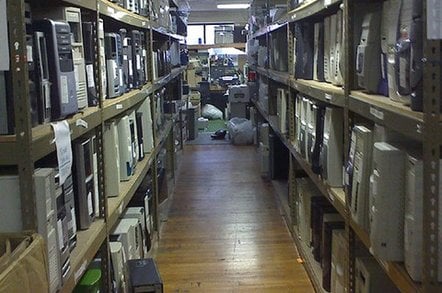 Schneider Electric SA's announcement last week that it is to acquire American Power Conversion Corp (APC) is believed to have been a "defensive move" to protect the company from any takeover bids.
According to today's Wall Street Journal, a group of three private-equity firms approached Schneider in a €20bn bid for the electronic equipment business.
Schneider confirmed last week that it had acquired APC - the uninterruptible power supply specialists - in a deal estimated at $6.1bn. On the same day shares in Schneider fell 7.5 per cent. This latest revelation looks set to further frustrate the company's investors.
But Schneider has denied "any negotiations with any investments funds concerning a private takeover."
Had the deal gone ahead it could have been one of the largest private-equity acquistions in history. Among the firms that approached Schneider were PAI Partners of Paris and Kohlberg Kravis Roberts of New York.®