Symantec readies Backup Exec for Vista
Version 11d...phhhwoooaaaar!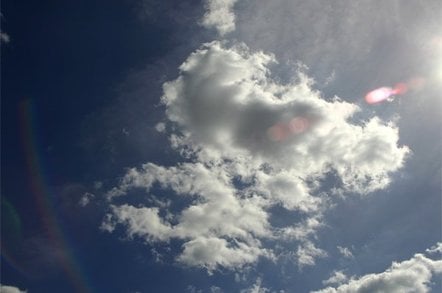 Symantec has launched a major update to Backup Exec, one of the choicest cuts from the Veritas acquisition. Version 11d has been adapted for Windows Exchange servers and for those who just cannot wait to get 64-bit Vista.
Apparently, they've got a patent pending on something called "Granular Recovery Technology", which makes it possible to recover a single email rather than a whole mailbox. Symantec claims this'll slash half the time off the backup process on Exchange servers.
The firm promises its whizzy new continuous backup will recover activity from just one second before a power cut, plague of locusts, or meteor strike crocks your desktop.
Also new for version 11d is a choice of 128-bit and 256-bit encryption, so backups are more secure.
Backup Exec has long been popular with small and medium-sized outfits running Windows file servers, but it also supports NetApp filers, as well as Oracle, Mac OSX Solaris 10, and SUSE Linux 10.0 clients.
The new version hits the streets on 6 November via Symantec's channel resellers. Try to keep the queue orderly. ®
Sponsored: Minds Mastering Machines - Call for papers now open