HP slices into storage
Punting direct attached 'blades'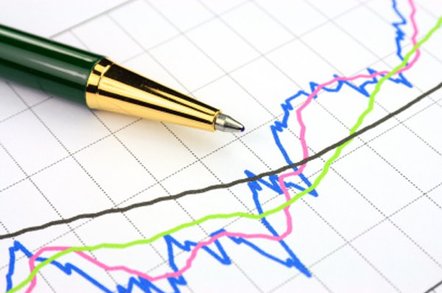 In Brief HP has shoehorned its Storageworks brand into the c-Class server blade systems it announced in June.
The StorageWorks SB40c will attach into c-Class server blades and provide up to 876GB of additional capacity from a maximum of six HDD slots.
The modularity of the blade system is the filip for HP's marketing wonks; it'll fit in with IT buyers who are having to justify every inch of further space they're taking up.
Each SB40c storage blade will connect directly to its server blade, so will be independent of the backplane. According to HP this will cut up to 60 per cent from the total cost of ownership compared to a SAN solution.
The boxes will debut November 14 starting at $1,599.
HP's info on the kit is here. ®