'Mars', 'Jupiter' launches planned by O2, Asus
Carrier's new XDA partner revealed
Cellco O2's new smart phone design and manufacturing partner is Taiwan's Asus, it has emerged after details of the upcoming XDA Zinc and Graphite - aka 'Mars 2' and 'Jupiter' - appeared, ahead of their launch, on the US Federal Communications Commission's website this week.
The carrier's decision to part ways with the original XDA manufacturer, HTC, was confirmed by Reg Hardware in September. At the time, O2 wouldn't say why it was no longer working with HTC, only that it was looking forward to building new partnerships going forward.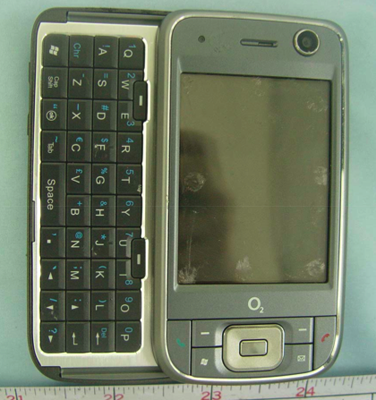 HTC's growing unwillingness to stay behind the scenes and to establish its own name as a smart phone brand may well have encouraged O2 to switch. Smart phone seller i-mate, also a long-time HTC partner, has of late shown off devices made by companies other than HTC.
Zinc is a 3G device not unlike HTC's TyTN. It's a PDA-style device with a slide out QWERTY keyboard. Specification details published by the FCC reveal it's based on a 520MHz Intel PXA270 processor, 64MB of RAM and 128MB of Flash ROM. It sports a 2.8in, 240 x 320, 65,536-colour display.
There's two megapixel autofocus camera on the back, a Mini SD slot for memory expansion, and both Bluetooth 2.0 and 802.11b/g Wi-Fi for connectivity beyond 3G and GSM (it's tri-band) networks. Zinc measures 10.9 x 5.8 x 2.3cm and weighs 165g with the 1,300mAh battery in place.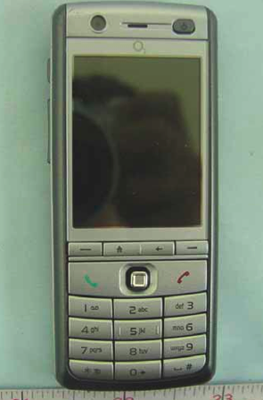 Graphite is a candybar handset. It too is a tri-band GSM and 3G device with 64MB of RAM and 128MB of Flash on board. Its PXA270 processor is clocked to 416MHz, and its screen measures 2.2in. It uses MicroSD for expansion, but the slot's under the 1,100mAh battery. It has Bluetooth 2.0 on board but no Wi-Fi.
Interestingly, the spec sheet describes Graphite's USB controller as being capable of operating in both client and host modes, so the phone should be able to connect to devices like printers and cameras to send and receive data.
Trivia fans might care to know that while Zinc is codenamed 'Mars II', Graphite is codenamed 'Jupiter'. ®
Related reviews
Nokia N73 3G smart phone
Orange SPV M3100 3G handset
HTC TyTN 'super 3G' smart phone