Bell to boost reselling
And redo its accounts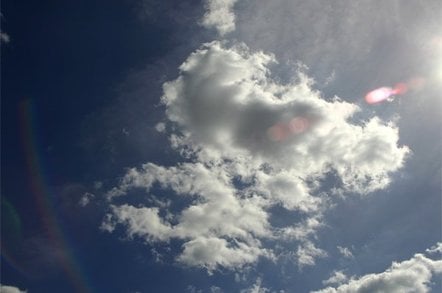 Bell Micro Products wants to double its reselling business to £1bn in two years, said the firm's president on the announcement of its third quarter results.
Acquisitions were in the offing, said John Bell. But the firm has been tangled up in some accounting problems with its last batch of acquisitions - and it may have to restate its numbers.
"We have taken another step toward penetrating the higher margin enterprise market," he said. "ProSys is a highly regarded enterprise value added reseller."
Bell bought ProSys at the start of October. Combined revenues with TotalTec, its existing reselling arm, are $500m.
Bell paid $41m for 48 per cent of ProSys. It was earning gross margins of 12 to 15 per cent and non-GAAP operating margins of three per cent.
For the third quarter to September 30, Bell reported gross margins of 8.3 per cent and pro forma operating margins of 1.5 per cent in the quarter ended 30 September 2006. European operating margin was just 60 basis points.
GAAP net earnings for the quarter were up by $200,000 to $2.5m. But for the nine months to the end of September, Bell reported a GAAP net loss of $1.8m. That included a goodwill payment of $8.8m.
But "interpretive issues" in the accounts of its other, foreign acquisitions might lead to a further knock on its earnings, as well as its goodwill, said the firm's financial statement. The problems were related to earnout payments, currency translation on goodwill, and "the accrual of certain employee-related liabilities".
Revenues for the quarter were up four per cent to $792m.
European software sales were down and sales overall in Bell's solutions business were down four per cent - though it still only represented 47 per cent of revenue.
Components and peripherals, which comprised the other 53 per cent of Bell sales, did much better. Sales for the quarter were up 13 per cent on last year, mostly because of good sales of disk drives, while microprocessor sales were constrained by supply problems. Disk drives made up almost a third of sales. ®
Sponsored: Minds Mastering Machines - Call for papers now open