Vista vouchers for Christmas PC buyers
All I want for Christmas is a low-cost Vista upgrade voucher...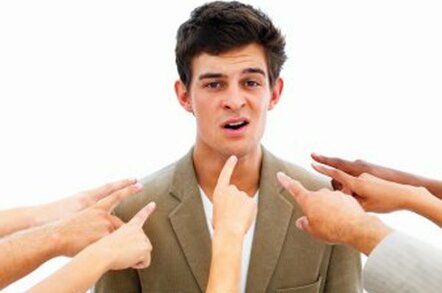 Microsoft today announced the voucher scheme which will let punters upgrade some computers bought this Christmas when Vista and Office 2007 are released early next year.
Express Vista Upgrade will offer vouchers for free or discounted copies of the Vista operating system and Office 2007 - the bundle of applications.
Sales to consumers in the run-up to Christmas have long been a bedrock of the computer industry so Vista missing the deadline was expected to hit sales. Retailers were worried that people would put off purchases until January or February when prices are traditionally lower.
From 26 October until March 26 people buying certain computers will get a voucher. Details of exactly what you get will vary according to manufacturer and retailer. The ones we spoke to were still working out what they will offer.
Whether this is enough to tempt people into early purchases, or whether operating systems have an impact on such purchases, remains to be seen.
A blogger from PC World magazine sounds a note of warning: "I enjoy working with PCs, or I wouldn't be here. But even so, I don't feel like dealing with the hassle of an OS upgrade anytime soon. A lot of you were looking forward to buying a new Vista PC. My advice: Be patient, and wait until your Vista operating system comes installed."
More here ®