British boffins demo 150dpi bendy display
Rollable SVGA screen, anyone?
UK-based Cambridge University spin-off Plastic Logic has pledged to demo a 150dpi bendy active-matrix display system today. Fold it, roll it - crucially, you can still read it.
The technology's based on E Ink's non-volatile display system, but also brings in Plastic Logic's own techniques for 'printing' electronic components onto flexible circuit boards. Put the two together and you get a freely moveable SVGA (800 x 600) panel with 50 per cent more resolution than past such displays.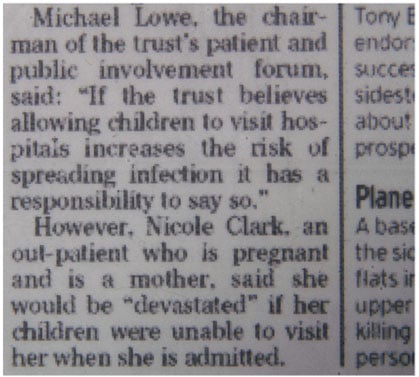 Plastic Logic's 100dpi display...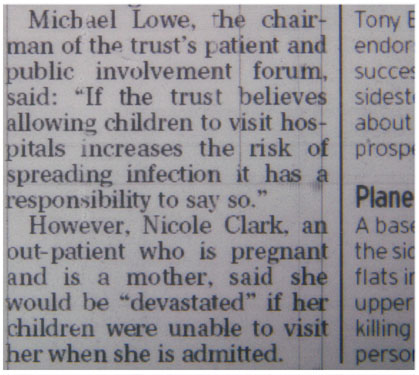 ... and its 150dpi panel
In December 2005, Plastic Logic produced what claimed was the world's largest flexible display, again based on E Ink technology. The 0.4mm wobbly panel had a diagonal dimension of 10in but a resolution of just 100dpi. It was also limited to four greyscales.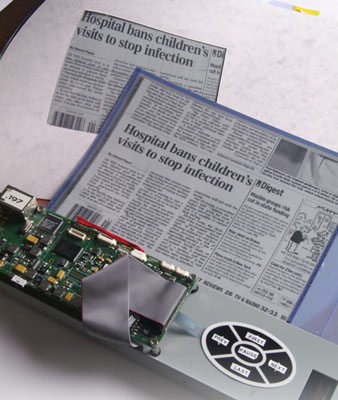 Plastic Logic said today's demo, which will take place at the 2nd Plastic Electronics Conference in Frankfurt, is a step toward achieving the company's goal of mass-producing 10in, 150dpi panels in 2008. ®