Feds allege Samsung, Hynix execs fixed DRAM prices
Hefty fines, jail terms if convicted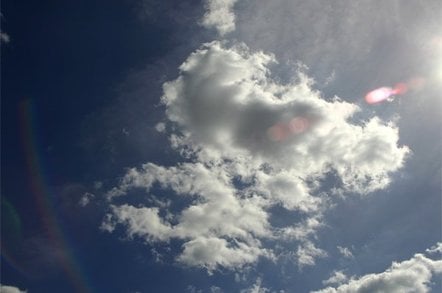 Two Samsung executives and a senior Hynix employee have been formally charged with conspiring to fix DRAM prices worldwide between 1 April 2001 and 15 June 2002, US antitrust investigators with the Department of Justice announced yesterday.
The three defendants are charged with violating the US Sherman Act. If convicted, they could each face up to three years in prison and a $350,000 fine - more if they're found to have benefitted financially from their alleged actions.
The DoJ accused Il Ung Kim and Young Bae Rha - respectively VP of marketing, and VP of sales and market at Samsung's memory division at the time of the alleged price-fixing scheme - of working with others to rig the DRAM chip market. Gary Swanson, at the time a senior VP of memory sales and marketing at Hynix, is accused of the same crime. Swanson is a US citizen and resident, but Kim and Rha both reside in their native South Korea.
The DoJ claimed the three men discussed setting the price they and others would charge certain OEMs for DRAM chips and enforced that pricing. It also alleges they co-operated to rig a DRAM supply-contract auction run by Compaq on 29 November 2001. The indictment lists numerous other related charges, including being payed for their efforts and concealing what they're alleged to have done.
To date, the DoJ's DRAM cartel probe has seen charges filed against four companies - Hynix, Samsung, Infineon and Elpida - and 13 individuals. More than $731m in fines have resulted from the investigation - the second highest total obtained by the DoJ in a criminal antitrust investigation into a specific industry, it said. ®
Sponsored: Detecting cyber attacks as a small to medium business