Web viruses drop off despite IE exploit flap
Hacker holiday confounds expectations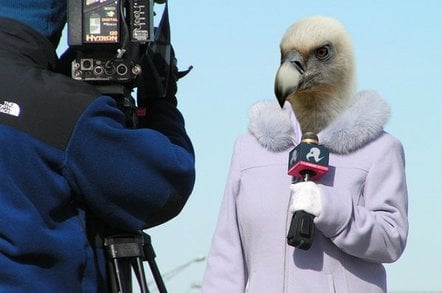 Web viruses fell by half in September, despite recent high-profile Microsoft vulnerabilities. But spyware infections grew 21 per cent over the same period last month, according to a study by UK-based web filtering firm ScanSafe.
Much attention was paid to Microsoft vulnerabilities and zero-day exploits last month but this didn't translate to much by the way of hacker activity. "None of the top 10 web viruses blocked by ScanSafe during the month were exploits of Microsoft vulnerabilities uncovered in September, including the much publicized Vector Markup Language vulnerability," said Eldar Tuvey, chief exec and co-founder of ScanSafe. "While these vulnerabilities were exploited, the exploits did not occur in high volume."
The drop-off in so-called drive-by downloads (web-based virus attacks) reported by ScanSafe confounded the firm's expectations in reversing trends from previous months. In August, web viruses rose 23 per cent while spyware decreased 12 per cent. So how to explain the shift? ScanSafe reckons malware production has become seasonal.
"We fully anticipate a jump in malware as consumers go online to start their holiday shopping. As such, we caution users and those responsible for corporate networks not to be lulled into a sense of complacency, but to take the necessary precautions to protect themselves from web threats, Tuvey said.
The latest ScanSafe Global Threat Report study, released Wednesday, is based analysis of more than five billion web requests and more than 10m web threats processed by the security firm in September. ®
Sponsored: Becoming a Pragmatic Security Leader