Intel invites partners to cook its I/OATs
TCP/IP overdrive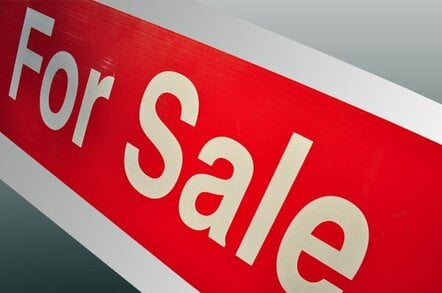 Intel's era of openness continues. The company this week freed up some homegrown technology for improving the networking performance of servers.
Regular Chipzilla watchers will recall Intel's release last year of I/OAT – aka I/O Acceleration Technology. The company hoped the technology would lessen the networking burden server customers and developers face as they try to deal with the demanding TCP/IP stack.
Now, Intel has opened a component of I/OAT dubbed QuickData. Essentially, QuickData boosts networking performance by shoving data straight into memory rather than dumping all the information onto the processor. Customers have been invited to pick up on the QuickData technology, which used to be tied only to Intel's networking hardware.
Earlier this month, Intel opened up on both the FPGA and PCI-Express fronts by encouraging partners to build add-on cards for its server chips. This partner embrace mimics work being done by AMD.
Customers hoping to push on with QuickData can tap right into the Direct Memory Access (DMA) engine found with Intel's Xeon 51xx series processors. The likes of IBM, Broadcom, Mellanox, Microsoft and VMware have vowed to support the technology.
All told, I/OAT is Intel's way of sidestepping TOE (TCP/IP Offload Engines) cards that haven't proved all that popular anyway. Rather than offloading the TCP/IP cruft onto a separate card, Intel figures it's best to do it on the chip. It's actually a pretty good idea from old Intel, as accelerators have shown less than overwhelming performance boosts to date. There's plenty more on I/OAT here. ®
Sponsored: What next after Netezza?