Wired editor smokes out MySpace pedo
Top-notch journalism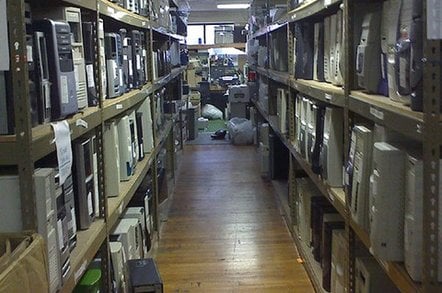 Hats off to Kevin Poulsen for one of the best articles in tech journalism you will read this year. The one-time hacker extraordinaire, and now senior editor at Wired, combined investigative reporting and code-writing skills to collar a predatory pedophile reaching out to teenage boys through MySpace.
Andrew Lubrano, a 39 year-old father of five, was arrested at his Long Island home by NY Suffolk County Police, and is currently held on bail. He is one of 744 registered sex offenders with profiles on the social networking site discovered by Kevin Poulsen.
Armed with nothing more than a self-written Perl script, Poulsen compared MySpace membership with a roll-call of 385,932 registered sex offenders in 46 states to compile the list - a task that MySpace said was impossible.
As Poulsen notes, his search "is only going to produce people who use their real names and addresses, and who are perhaps the least likely of the offenders to be up to no good'" Current or future predators will be more likely to disguise their identity.
Wired News will publish Poulsen's code under an open-source license this week.
You don't have to wait that long for Poulsen's article: it's here. ®