NEC packs up Packard Bell
Hui buys veteran brand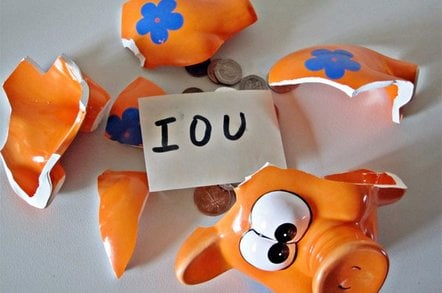 Lap Shun Hui has scored a success in his battle to collect the great PC brands of yesteryear by buying Packard Bell from NEC.
NEC revealed the sale of its European PC operation earlier today but is keeping quiet on how much it got for the operation, Reuters reports. The news agency said Packard Bell turns over around $1bn a year, but is not making a profit.
Reports that Hui, who cofounded eMachines before selling it to Gateway, had been after the Packard Bell name have been bubbling around since June. According to a website apparently representing Lap Shun Hui, the businessman also has an offer in for Gateway's retail operation AKA, eMachines. Or, he says, he could take on the whole Gateway operation and break it up himself.
No doubt the owners of the Compaq, Tandon, Apricot, and Commodore brands are licking their lips as we speak. ®