HSBC customers in cash machine hell
Accounts frozen, cards eaten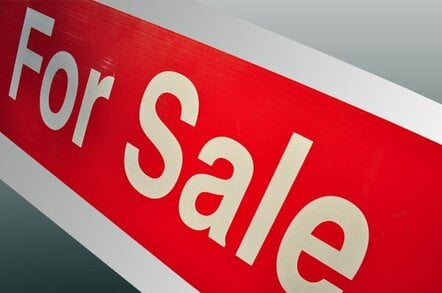 Exclusive HSBC's cash machine service turned on customers this weekend with many people complaining that their accounts were held hostage and others saying ATM boxes ate their cards. The issues also extended to HSBC's credit cards with thousands of people affected, The Register can confirm.
Reports of the HSBC failures flooded The Register today. A number of customers shouted that they've been unable to access their accounts for hours. Meanwhile, another HSBC customer tried to use a Halifax cash machine, only to have his card gobbled up.
"Since this [Sunday] morning, HSBC cash machines will swallow your card if you aren't a HSBC customer," one reader wrote, who had his card taken on Sunday. "I've spoken to Halifax, and they've contacted HSBC."
Halifax did not immediately return our call seeking comment.
HSBC, however, did give us a ring.
"We had roughly a two hour outage that started after noon yesterday," said HSBC spokesman Richard Lindsay.
The mega bank has blamed "a standard server issue" for the problem that blocked a computer from verifying the identities of cardholders. Thousands of ATM and credit card holders were impacted, although the bank refuses to provide a more specific number.
"This was a very minor problem," Lindsay said.
Not so, according to our readers.
"I went to pay for some items in a shop yesterday, but as soon as the assistant saw that I had an HSBC card, she stopped me," writes one reader. "She said they'd had problems processing HSBC cards for a few hours.
"Great news if you've just gotten to the front of the queue at Holland & Barretts - those old ladies with their vitamin tablets can get pretty nasty!"
"HSBC have had a major technical failure which has resulted in many peoples' cards being declined, and ATM machines unable to contact HSBC in order to verify account balances," adds reader Tim Arnold in Studley.
Similar accounts came in from other customers throughout the UK and even one in Japan who could not access his information over the weekend.
This issue does not seem to be tied to HSBC's recent identity fraud fright. Earlier this month the bank kicked off a review of some 300,000 accounts to check for evidence of fraud. Close to 27,000 customers have already received notice that their accounts will be clamped shut in 30 days, reports The Times.®