Mozilla brainstorms Firefox 3.0
Wish-list goes live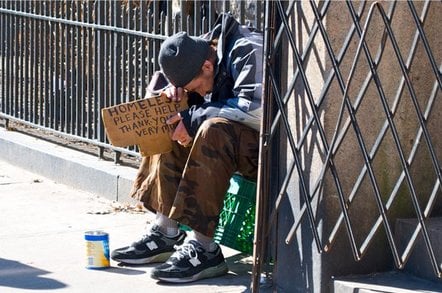 The final version of Firefox 2 isn't available for download yet, but developers at Mozilla are already asking the community for suggestions on features they'd like to see included in the next version of the browser, Firefox 3.0.
Mozilla has established a "feature brainstorming" wiki where users can post a wish-list of hoped-for features. Requests are been divided into categories such as browser customisation, enhanced privacy, security, improvements to Firefox's download manager and many other areas.
Ars Technica reports that improved customisation - such as draggable tabs and the ability to add tags to web pages - feature heavily on the lists. Most of the requests would add to the size of the browser while introducing new features. One poster, however, takes the opposite line, expressing the desire for optional downloads of a low-footprint browser capable of rendering websites quickly on even low-powered PCs.
How many of these features will wind up been included in the final release of the browser remains anybody's guess. But at least Mozilla's site allows people to get their voices heard while potentially giving its developers some useful pointers to the features users, as opposed to coders, would like to see included in the browser.
Development work on the next-generation browser has already begun and adventurous surfers can download alpha builds for review (FTP site here).
Meanwhile, Mozilla is edging towards the delayed delivery of Firefox 2.0, which boasts a raft of new features including an integrated in-line spell checker, as well as an anti-phishing tool, tightly-integrated search, and improvements in tabbed browsing.
Mozilla published the "almost ready" Release Candidate 1 version of the browser on 26 September, with further release candidates due to be published later this month. It has yet to say when the final version of the much-anticipated browser will ship. ®
Sponsored: How to get more from MicroStrategy by optimising your data stack