Five arrested over D-Link router theft
Rogue routers for sale online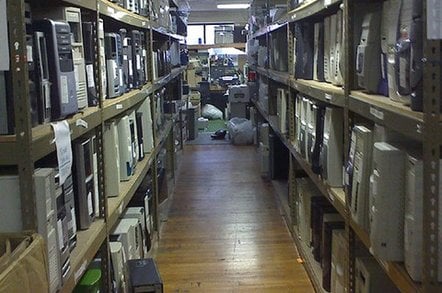 Five people have been arrested by Kent police in connection with stolen D-Link routers.
D-Link warned last week that 7,200 wireless starter kits had been pinched en route to its European logistics company and were being offered for sale online. The kit is worth some £350,000.
But on Friday Kent police said they had arrested five men in north and east London over the alleged theft.
Two people got in touch with D-Link about the stolen kit after the company made its appeal last week. The company has said it will still honour any support commitments.
More details from ZDNet here. Or, if you see suspiciously cheap D-Link routers for sale, check with D-Link here. ®