Dell kills Overland storage tie-up
Thanks for the hard work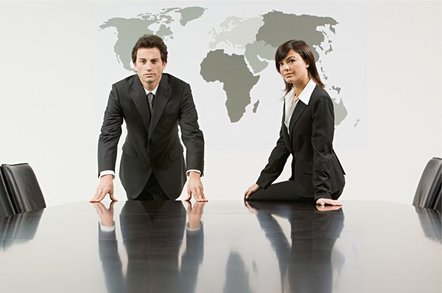 Dell has crushed the hopes and dreams of Overland Storage by nixing a reselling deal that had yet to get going.
Overland announced its tie-up with Dell last November and hoped to ship the computer maker a pair of automated tape libraries. Dell, however, appeared frustrated with Overland's inability to ship the gear on time. As a result, it kicked Overland to the curb.
"We are extremely disappointed by this decision," Overland said. "Although we believe Dell was satisfied with our product design, it concluded that we could not meet its intended delivery schedule."
Overland has spent a "significant" amount of money preparing for the Dell arrangement. But despite banging on about how much Dell has hurt it, Overland insisted that it only expects a "relatively small" write-off around the tools and equipment tied to the Dell deal.
At about this time last year, Overland received a similar set of bad news from HP, which culled its midrange tape reselling partnership.
Overland reported revenue of $42m in its most recent quarter, down from $55m in the same period last year. ®