AMD waves the Maple Leaf for Canadian regulators
O ATI, we stand on guard for thee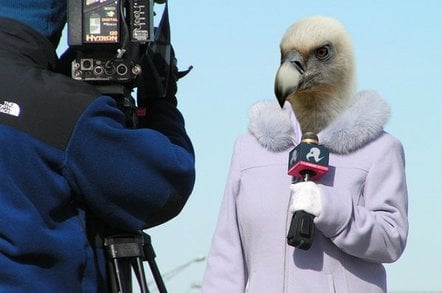 The Canadian government has approved AMD's proposed takeover, of ATI, the home-grown graphics processor company.
AMD may hail from California, but it played the Canadian card before the country's regulators. It says it will expand R&D expenditure and hire more R&D employees, compared with ATI's spend in previous years, and it will increase student co-op positions in Canadian operations.
Also Canadians will get to keep some of the fat cat positions too, with a Canadian guaranteed on the AMD board for the next five years, and a Canadian expected to continue running the ATI consumer business unit, which will retain its headquarters in Markham, Canada.
ATI's shareholders today approved the takeover with 99 per cent of those voting, saying 'aye'.
AMD expects the acquisition to close during the week starting 23 October. ®