Global Crossing eats Fibernet
Let's network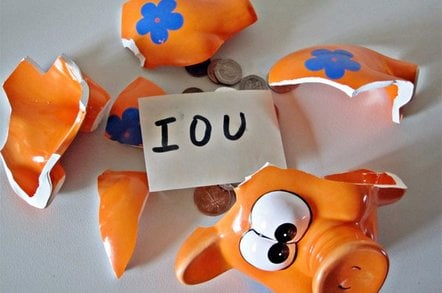 US-based bespoke IP networker Global Crossing has acquired UK firm Fibernet for £49.8m in an all-cash deal.
Global Crossing's subsidary GC Acquisitions UK has its hands on 91 per cent of Fibernet stock, meaning it will be able to acquire the rest through compulsory purchases.
Fibernet's shareholders are bagging 78 pence per share in the deal, which will see the combined company have a broader presence, with government contracts from Global Crossing, and enterprise punters in Fibernet's portfolio. The two have long been partners, with Fibernet the more customer service-oriented and Global Crossing more focused on equipment.
Global Crossing CEO John Legere said: "The addition of Fibernet makes us an even stronger competitor, both in the UK and globally.
"This acquisition will further accelerate the performance of our 'invest and grow' segment with the addition of Fibernet's valuable enterprise and internet service provider customers and the opportunity to serve their future requirements with Global Crossing's broader portfolio of innovative IP solutions."
The buy-up is expected to add around £43m to Global Crossing's revenues, with consolidation savings of up to £5.4m when integration is done and dusted in 12 to 18 months. ®