Carousel fraud slows down again
Second month in a row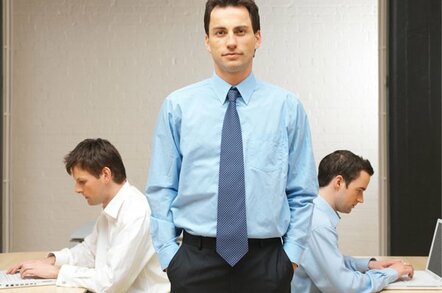 Carousel or missing trader fraud has fallen for the second month in a row.
Figures from the Office of National Statistics reveal that trade in goods associated with the fraud fell to £1.2bn in August compared with £1.5bn the month before.
Her Majesty's Revenue and Customs (HMRC) has made the fraud a top priority, which has seen totals fall two months in a row.
It has devoted more investigators to the scam and is getting EC law changed to alter the way VAT is paid for goods such as mobile phones and computer chips, which are most often used for the fraud.
Last month HMRC scored a major victory against a bank it claims was involved in a large percentage of carousel transactions. It claimed some 2,500 UK residents were using the First Curacao International Bank to clear carousel payments. Customs worked with Dutch authorities to shut it down.
Carousel fraud involves importing VAT-free goods from another EC country, selling them on with VAT added and then disappearing before paying HMRC the VAT. More complex fraud involves exporting, or claiming to export, goods in order to claim VAT back from the Revenue. Often the same goods are circled in and out several times. ®
Sponsored: Minds Mastering Machines - Call for papers now open