Symantec, Accenture couple on outsourcing
A secure and loving relationship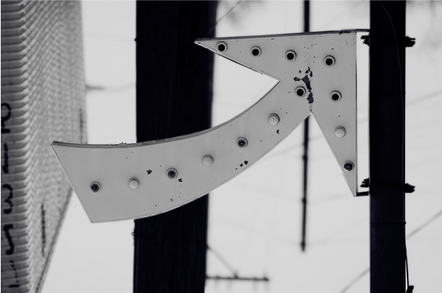 Symantec today announced a hook-up with outsourcer Accenture to capitalise on a lack of security expertise the pair perceive in IT departments looking to bullet-proof their networks.
Security Transformation Services will dispatch consultants from both firms to customers.
Accenture security MD Alastair MacWillson said: "While today's announcement is a key part of Accenture's broader security business strategy, the solutions provided by the joint organisation are a critical aspect of that strategy, and will help our clients improve security while at the same time significantly reducing complexity and cost."
The experto-suits will be parachuted into firms to help with secure application development, and monitoring and management of secure networks.
In the US the new partnership will tackle compliance with Sarbanes-Oxley and health regulations. Symantec and Accenture hope forthcoming EU directives will provide leverage across the Pond.
Security Transformation Services SWAT teams will be available in the US and Europe only to begin with. Presumably, Accenture has plenty of highly-paid consultants available in the UK, twiddling their thumbs following its retreat from the NHS IT programme fiasco. ®