Calif. to indict Dunn, four more over HP spy scandal
Hunsaker also on list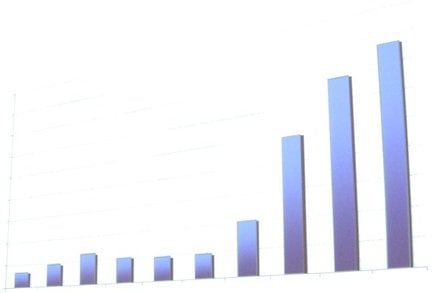 Patricia Dunn, the former chairman of HP, and four others are to face charges over The great HP Pretexting Fiasco.
The New York Times, which appears to have had a sneak preview of the rap sheet, says that Dunn is to be indicted today along with HP's former ethics chief, Kevin Hunsaker, and three men accused of doing HP's dirty work. They are Ronald DeLia, a private eye from Boston, Joseph DePante, an information broker of Melbourne, Fla, and Bryan Wagner, "a Littleton, Colo. man who is said to have obtained private phone records while working for Mr. DePante".
World+dog must know by now about the pretexting scandal that has engulfed HP. To recap for those with paper bags over their heads during the last month: Pat Dunn presided over a dysfunctional and leaky board at HP. Infuriated by the leaks, Dunn and some of her colleagues set out to find the culprit.
The investigation, codenamed Kona 2, kickstarted in January and promptly spiralled out of control,with HP sending trojan-laced emails to reporters, mulling over planting spies as janitors in newsrooms, and paying third parties to rifle through the phone records of tech reporters, obtained by lying about their identities.
In entirely related news today, representatives of Dunn announced that she has begun chemotherapy treatment again to combat the return of ovarian cancer. ®
Sponsored: Detecting cyber attacks as a small to medium business