Microsoft to appeal second EC fine
Like it said it would...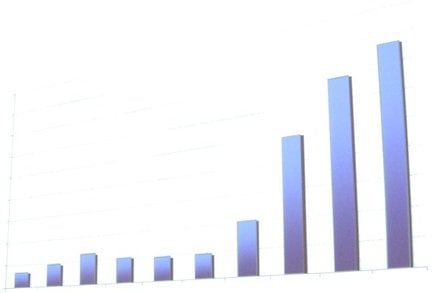 Microsoft confirmed today that it will appeal the second part of the fine imposed on it by the European Competition Commission.
In July the commission fined Microsoft €280.5m for not complying with its anti-trust decision. The company had until 2 October to file an appeal.
This is on top of the €498m fine which Microsoft is also appealing to the Court of First Instance. A decision on that is expected later this year.
A Microsoft spokesman told us: "Microsoft announced at the time of the decision that it would appeal the fine imposed in July. The deadline for filing the appeal was 2 October and we met that deadline. Microsoft remains committed to full compliance with the commission's decision."
A spokeswoman for the commission told us: "The commission is confident that its July 2006 decision is well-founded from a legal standpoint. It is up to the Court of First Instance to decide whether the Microsoft appeal is admissable or not."
More from IDG here. ®