Cassatt and XenSource to sell hype software together
One stop server slicing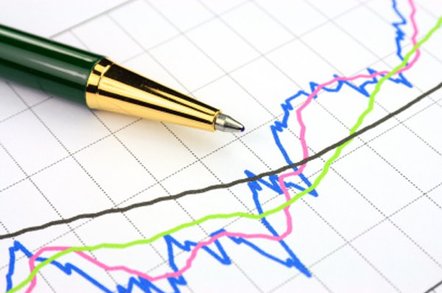 Normally, two virtualization companies with silly names forming a sales partnership would not capture our attention. But, people actually seem to use the software from Cassatt and XenSource, so here we are.
Cassatt has secured a reselling deal with XenSource, allowing it to ship XenEnterprise alongside its own software. An "exclusive" deal this is not, since companies aren't exactly fighting for the rights to sell XenEnterprise, and since XenSource isn't really trying to stop anyone from helping it out. Still, if you're dealing with Cassatt and interested in XenSource, this should save you a phone call. Which is nice, unless talking to software salesmen cooks your oats.
Some of you lucky folks out there have likely managed to escape the morass of marketing hype surrounding the virtualization market. The less fortunate will recall that Cassatt provides a one-stop management shop for controlling software across Unix, Linux and Windows servers. You can install applications, take them down, turn on servers, turn off servers, tweak your Java applications and fiddle with virtual machines all from one, magnificent control panel. Meanwhile, XenSource ships software for running multiple copies of an operating system on a single server.
The Collage Cross-Virtualization Manager (XVM) is Cassatt's product for massaging virtual machines created by any server slicing products from VMware or the Xen crowd. The company plans to have full support for XenEnterprise with the next release of XVM, due out later this year.
A couple of you accused us of venturing into shill territory with our Cassatt profile published in May. We dare say that Forbes has flopped right over the vacuous bar we allegedly set with its cover story on Cassatt CEO and BEA founder Bill Coleman. The story is realistically titled "The New Barbarians." As we understand it, Coleman's friends have taken to calling him Genghis Bill.
Should you want to hear how Cassatt and XenSource can improve the state of your data center, tune into this web cast. ®