BT courts SMB IT outsourcing
Avoiding DIY disasters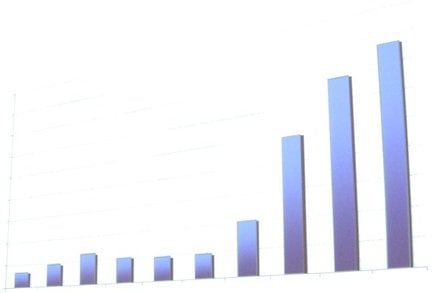 BT is promising to makes small businesses' IT headaches all better as its Business IT Manager outsourcing service gets a nationwide rollout today.
The service offers hardware and software installation and maintainance options tailored to tiddlers' needs. A package of PCs, a server, and all other necessary hardware costs from £37 per user per month, BT said.
A spokesman for BT ensured us the service was a unique offering, though there must be dozens in the channel who would disagree, and say BT is late to the party.
BT Business MD Bill Murphy said: "The time is right for this, we have a large team of engineers in place ready to solve IT problems for businesses, many of whom are already working with SMEs, and we've had a great response in the areas where we've been piloting the service."
BT has been flogging the support side of Business IT Manager out of 13 of its 75 local offices. It says 20,000 signed up in a year. The challenge now for BT is to ensure continuity and consistency of its support network. We wondered at first if BT had found a novel use for its puzzling dabs.com purchase, but alas not.®
Sponsored: Minds Mastering Machines - Call for papers now open