Seagate preserves Maxtor brand for channel freshness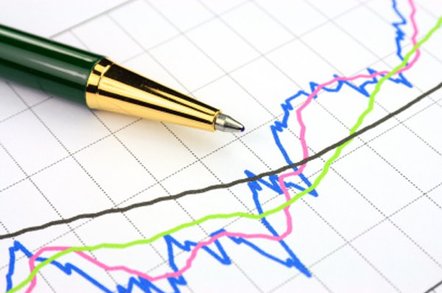 Seagate has begun selling Maxtor-branded desktop and notebook PC hard drives through its distribution network worldwide.
Today's launch sees a refresh of the Maxtor DiamondMax 3.6in hard drive line for desktops, which maxes out at up to 320GB. The new Maxtor MobileMax drives have capacities up to 80GB and a 5400-RPM spin speed. Both lines have three-year warranties, in contrast to the five years offered for Seagate brands.
The new products represent the first fruits of Seagate dual brand strategy, under which it reserves the Seagate moniker for high-end and enterprise hard drives, and Maxtor, the name of the company it acquired in May this year, waving the flag for the personal hardware sector. Helpfully, it has called up John Rydning, IDC's research manager for hard disc drives, who has this to say on the matter.
"Distributors and value-added resellers often have a different set of requirements compared to system OEMs. Seagate's decision to preserve the Maxtor brand for the distribution channels provides more choice for its customers, and options for Seagate to profitably package, price, and deliver products and services for a variety of unique market requirements."
So there you go. Press release here. ®