PGP puts finger in network storage dyke
Scrambling for security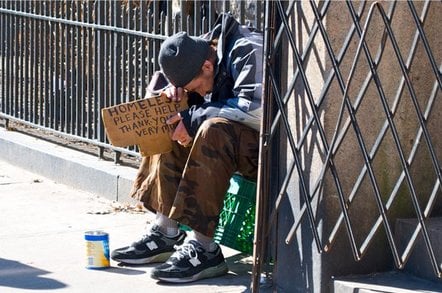 Encryption specialist PGP will plug a sizable hole in its line-up this week with the release of its networked storage product NetShare.
PGP hopes the boom in companies sharing data centre resources will provide a fillip for NetShare. It'll work both ways, they reckon; commercial interests like intellectual property will be better protected, while customers and employees can feel more secure about the privacy of their data, with files unreadable by system administrators.
PGP says NetShare is totally transparent to users, acting automatically in the background to scramble all data sent to the network with minimal performance cost.
There's an upcoming open goal for PGP's encryption technology in Europe with national governments required to implement the EU's Data Retention Directive by August next year. Huge data losses in the US are disclosed, punished, and given a high and embarrassing media profile. The directive should ensure similar accountability in the EU.
An obvious move for PGP would be to let EMC et al - who increasingly fancy themselves as providing added value to customers through software and services - act as resellers for NetShare. EMC's recent cash splurge on RSA and Network Intelligence demonstrates its seriousness in the area.
PGP marketing VP Andrew Krcik told us the firm would be "glad to work with" the hardware vendors, so watch this space. Rival Pointsec already partners with RSA, so an EMC deal would be a big win for PGP.
Netshare is available later this week for PGP and its resellers, as the silly countdown timer on its site's front page teases. Also announced will be a raft of updates to its existing encryption offerings. ®