BDE swallows The Systems Practice
Sage resellers unite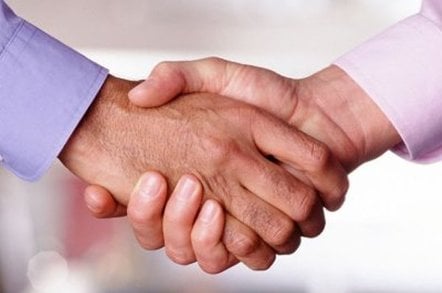 Business software reseller BDE Group has bought up the Sage business of rival The Systems Practice (TSP) for an undisclosed sum.
TSP's Southampton office will continue as a Microsoft-only reseller, with the rest of the staff moving to BDE.
Now with 1,150 customers and 120 employees turning over £13m annually, BDE has inched closer to its stated aim of number one Sage reseller in the UK, delivering business applications to the mid-market.
BDE MD John Linney said: "We will offer a wider range of integrated products; we will increase our regional coverage and offer a greater depth of expertise."
Marvellous. ®