Fibre is back in demand, says Nortel
But fix what you've got before buying more, say others.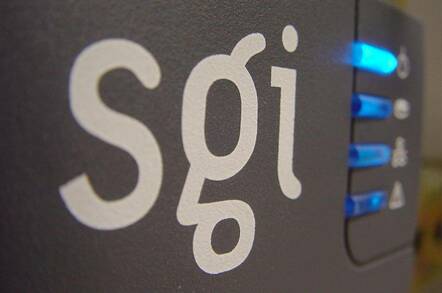 Demand for fibre-optic networking gear is on the rise at last, according to Nortel.
The company's CTO John Roese said he's heard telco CTOs and CEOs say they're finally starting to fill some of the optical fibre capacity that they over-built back in the 1990s.
Much of the extra bandwidth is being eaten up by new wireless services, broadband access and rich-media applications such as voice and video, Roese told a sold-out meeting at the Ottawa Centre for Research and Innovation.
He said that three or four years ago many people in the industry wondered if the next generation of the optical Internet would ever happen.
"We are beginning it now, and it will be absolutely critical for the next 10 years," he added.
However, other networking experts said that a big reason why those new services and applications consume so much bandwidth is that they are inefficient. Fixing those inefficiencies could be more cost-effective than adding extra fibre, they claimed.
"Service providers can't solve application inefficiencies," said Craig Stouffer, marketing veep of WAN acceleration developer Silver Peak Systems. "But they are starting to see that they can add value by optimising how applications run over the WAN."
"Take what you've got and try to improve it - it's cheaper and lower risk," agreed Chris Bell, the European director of network monitoring specialist WildPackets. ®