No2ID refuseniks host comedy extravaganza
There's nothing funny about Hitler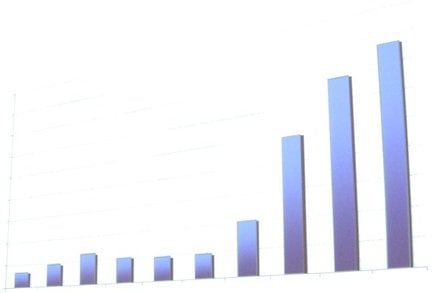 No2ID - the folks who've done a sterling job pointing out the folly of the government's increasingly tottering ID card scheme - are hosting a comedy fundraiser this weekend.
In rare shameless plug mode, Vulture Central points you here to the No2ID website for booking information.
It'll mark the end of a busy week for No2ID. On the Monday, the first day of the Labour part conference, their full-page ads in the national papers depicting Tony Blair with a barcode Hitler moustache attracted blustering indignation from some parliamentarians...and a lot of publicity around the issue.
Sunday's line up in full:
* Dara O' Briain (Mock the Week)
* Paul Sinha (Perrier award nominee 2006)
* Josie Long (Perrier best newcomer 2006)
* Kevin Eldon (Brass Eye, I'm Alan Partridge)
* Wil Hodgson (Perrier best newcomer 2004)
* Gary Le Strange (Perrier best newcomer 2003)
* Andrew O`Neill
* Janie Phayre
* Lucy Porter
* Ben Norris
* with MC Daniel Kitson
All funny boys and girls, so it should be a good night down at the Hackney Empire, east London, whether you give a flying fig about ID cards or not. ®