Battery recall spreads like wild, er fire
Toshiba, Dell, IBM. Who's next?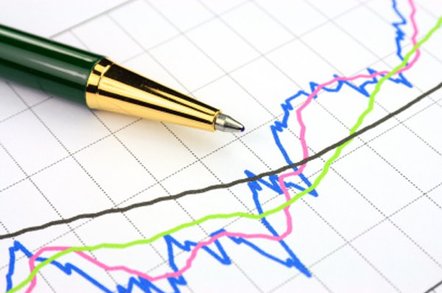 Dell is increasing the number of Sony-made batteries it is recalling from 4.1 million to 4.2 million, the company said today.
The news comes as Lenovo and Toshiba both issued recall notices for some batteries made by Sony. Lenovo said yesterday that the recall affected 526,000 batteries in Thinkpads R, X, and T.
Toshiba announced today that it is recalling 830,000 batteries it sold earlier this year, at Sony's request.
The news has hit investor confidence: Sony shares closed down 0.8 per cent, according to reports, on a day when the Nikkei rose by an average of 0.64 per cent. Toshiba's announcement came after the close.
On a related note, we would like to take this opportunity to point out that although everyone is referring to these as "Zippo" batteries, they are of course, not actually made by Zippo at all.
Zippo has asked us to point out that "Zippo Manufacturing Company is a small company that has made very high quality lighters for almost 75 years".
We are happy to do so, and will henceforth refrain from making any such references, although we do reserve the right to light our cigars with our laptops, should any of them burst into flame. ®
Sponsored: Webcast: Why you need managed detection and response