Lenovo and IBM recall 500k+ batteries
Curse of the fire-breathing Sonys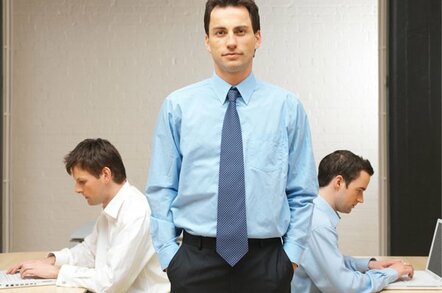 Lenovo and IBM today issued a recall on notebook batteries sold with various ThinkPad models between February 2005 and September 2006.
More than 500,000 units are affected - they are powered by the now notorious lithium-ion 'Zippo' batteries made by Sony, which have a nasty habit of exploding into flames.
Last week, a Lenovo-made laptop exploded in Los Angeles airport and this presumably grabbed the eye of the US Consumer Product Safety Commission, which is named in today's product recall.
To our knowledge, the LAX Thinkpad was the first from Lenovo to go up in flames. But reports of exploding Dell notebooks have been much more common - Dell sold the dodgy batteries for a longer period, between April 2004 and July 2006, and it also sold a lot more notebooks, period. Some 4.1m notebook batteries were recalled by Dell last month. Apple has also issued a recall, for some 1.8m Zippos.
According to Reuters, this round of battery recalls could cost Sony $430m. ®