Hitachi reseller cull leaves vacancies
Mounting mid-market storage assault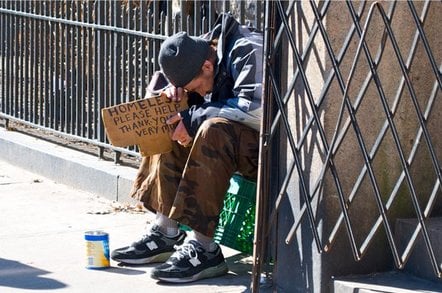 Hitachi Data Systems (HDS) is seeking a couple of new resellers to complete its squad to attack the mid-range storage market.
The firm has chopped around 15 UK partners in the last 14 months, and now has 38. Despite this, UK channel director Andrew Fitzgerald claims revenue growth of 17 per cent.
In the past, large-scale enterprise storage has accounted for around 90 per cent of HDS' revenues, in part thanks to the firm's heritage in direct selling into mainframes. It's tit-for-tat between HDS and EMC for worldwide number one in this sector. Now the big target for HDS is the mid-market.
The goal is a 50/50 split with mid-level customers, who need channel expertise. Fitzgerald was parachuted in from specialist reseller FCC to achieve this, and reckons it's somewhere around 65/35 at the moment.
The partners it's seeking for the mid-market are geography-specific. Hitachi already has good access to the vertical markets it needs to flog the really big stuff; finance, telcos and government.
Fitzgerald said the company is looking for one or two partners with a similar kind of location-targeted sales model operated by Affiniti's 20 UK offices. It also wants resellers who can integrate Hitachi gear into network solutions so it can compete better with fuller IT ranges from the likes of HP, in respect of storage convergence with IP, for one.
As for SMBs, darling du jour of enterprise storage, Hitachi is taking a cagier approach to other vendors. Fitzgerald said it had really "just started to think" about it. It has only just signed up two partners - Ingram Micro and Acer - to give the sector a prod and see if it coughs.
For resellers that pass HDS muster, the firm promises training, tele sales, and marketing support...and ski trips. ®
Sponsored: Minds Mastering Machines - Call for papers now open