Microsoft backup beta is go
NYC Sanitation Dept's backup choice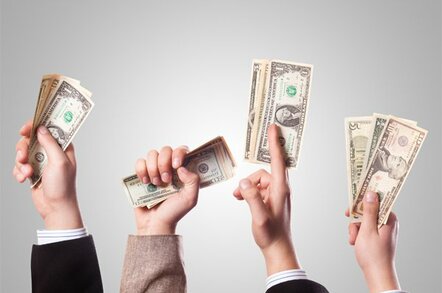 Microsoft has unveiled a public beta of version 2 of its System Centre Data Protection Manager - continuous backup software for storage kit.
Microsoft only caught on to continuous backup last year. With the new version, it's claiming seamless tape-to-disk recovery on Windows-based storage gear of all sizes, extending coverage this time round to Microsoft Exchange, SQL Server, and SharePoint Portal Server.
Windows Enterprise Management VP Kirill Tatarinov said: "DPM Version 2 combines the concepts of continuous data protection and traditional tape backup, online and offline, into a single product, enabling a zero-data loss configuration for applications."
Microsoft trotted out Marc Williams, New York Department of Sanitation IT manager, who said: "Data loss for our mission critical applications are not something that we can tolerate."
Reading between the lines, if his mission critical data pipe is blocked, he'll be in a world of effluent.
Microsoft's DPM site is here. ®