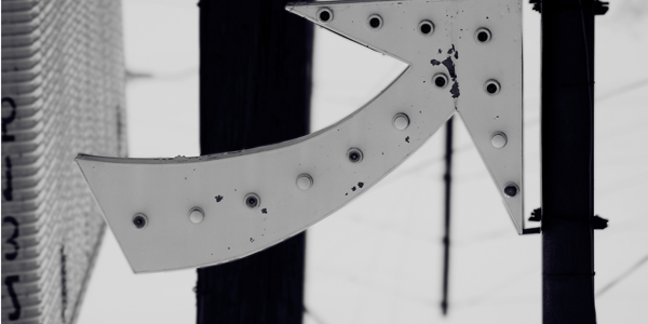 A Home Office minister has said the cost of the proposed ID card could be dramatically reduced if the government used its existing databases as a foundation for the scheme.
Liam Byrne, Minister of State, Immigration Citizenship and Nationality at the Home Office, was speaking at a fringe meeting at the Labour Conference in Manchester. He told delegates that his experience as an IT consultant made him wary of taking a "big bang" approach to the project, the BBC reports.
According to his website, Byrne "began his career at Andersen Consulting and worked for NM Rothschilds before starting a venture-backed technology company in 2000".
"There are opportunities which give me optimism to think that actually there is a way of exploiting systems already in place in a way which brings down the costs quite substantially," he said.
The likely cost of the card has been estimated at between £90 and £300 per person. The party has obviously noticed that such a high price tag will not sit well with the traditional Labour supporter.
Byrne did not specify by how much he thought the cost could be reduced.
His approach could avoid relatively few, very large contracts being farmed out to the big IT companies. Instead, there would be more, smaller deals on offer.
Roger Smith, director of human rights group Justice, also addressed the meeting. He warned that the project would fail, like the NHS IT project was failing, and in the process would alienate voters.
Byrne also faced questions about the scope of the project and the implications of a national identity register. One Salford councillor told him he was prepared to go to jail rather than have a card. He told the minister that a national identity card was vulnerable to subversion by a future government. ®
Sponsored: How to simplify data protection on Amazon Web Services