Adobe, Symantec press EC to remove Vista tanks from their lawns
The feature creeps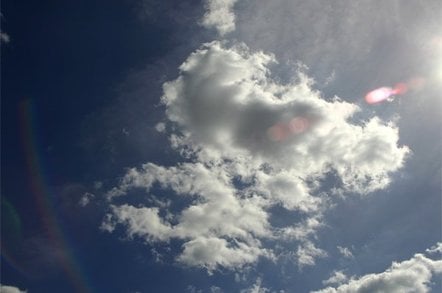 Symantec and Adobe have raised objections to the inclusion of security software and electronic document technology in Windows Vista. Adobe has asked the European Commission to prevent the bundling of PDF document creation and reading tools that compete with its software.
Microsoft has developed a fixed-layout document format called XPS, or XML Paper Specification, that will form part of the Vista operating system's printing architecture. This could threatens sales of Adobe's PDF creation software. Microsoft previously ran foul with Adobe over plans to add a PDF export function into Office 2007, which it ended up offering as a free downloadable extension.
Improved security features in Vista are also the source of tension between Redmond and Brussels. Microsoft said that attempts to change Vista's security components might prompt it to delay the launch of the operating system in Europe or else leave Vista users in the region at greater risk of hacking exploits. Symantec says Microsoft is over-reacting but it wants the ability for its customers to be able to replace Microsoft's Security Center with a Symantec-designed dashboard.
Symantec has also expressed concern about Patchguard, a feature designed to prevent rootkits from modifying system files. Security firms reckon the feature prevents third-party security tools from working properly by preventing kernel-level access. Next week, Symantec officials will travel to Brussels to brief journalists about its concerns, in an attempt to counter Microsoft's earlier public relations offensive, The Wall Street Journal reports.
Rowan Trollope, Symantec's vice president for consumer engineering, and a senior engineer in the technology strategy office, Bruce McCorkendale, will also meet European antitrust regulators, PC World adds. ®