Snoop-happy HP promotes privacy award
Who'd have pretexted it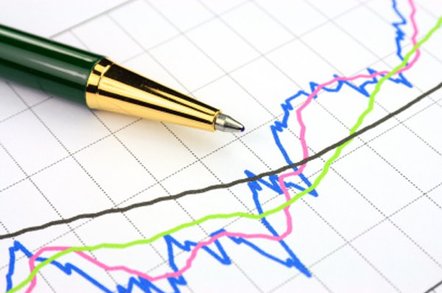 HP - which faces US federal and state investigations for spying on board members and journalists - is co-sponsoring an award for "privacy innovation".
The annual awards, now in their fourth year, are jointly sponsored by HP and the Maine-based International Association of Privacy Professionals, and aim to honour "strong and unique contributions to the privacy industry".
Previous winners of the awards have included Microsoft and eBay. Nominations for this year's awards are currently open with winners in three categories (large organisations, smaller organisations [under 5,000 employees] and technology innovation) due to be announced during a ceremony in Toronto, Canada, on 20 October.
IAPP executive director Trevor Hughes said HP's mismanaged leak probe doesn't make it an inappropriate sponsor of the awards.
"A private investigation done through a board of directors is a bit removed from the normal things that we would cover," Hughes said. "Everything I have seen has shown me that HP is actually a very good corporate citizen when it comes to consumer privacy issues."
The targets of HP's wide-ranging mole hunt might well disagree with this assessment. During the probe, private investigators acting on behalf of HP got hold of directors' phone records in an effort to finger the mole. Investigators posed as directors and journalists in order to obtain call records (using a practice known as pretexting).
The firm is also accused of trying to install spyware onto a journalist's computer, and looking into the feasibility of planting spies in the newsrooms of CNet and The Wall Street Journal. Entertainingly, the investigation was overseen by HP's director of ethics, Kevin Hunsaker.
One long-term HP director, Tom Perkins, resigned in protest over the methods used in the investigation while another, George Keyworth, resigned after being identified as the source of leaks on HP's corporate strategy to news media outlets. HP's chairman, Patricia Dunn, agreed to step down (but not until January) after acknowledging her role in authorising the mishandled investigation. Despite this, Dunn will retain her seat on HP's board. ®
Sponsored: Becoming a Pragmatic Security Leader