RM: nothing to see here
Steady as she goes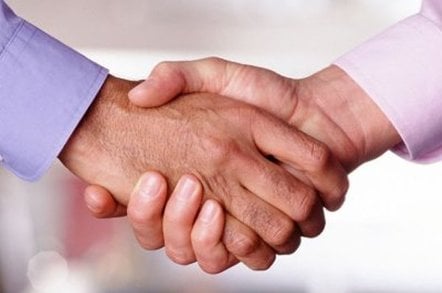 Education IT supplier RM has told an enthralled stock market it expects to meet expectations this year.
The bumper summer buying season for schools went well, it seems. Revenue should be similar to 2005's £268m.
RM CEO Tim Pearson said: "At the beginning of the year we reported that we'd put in place a plan to respond to tough conditions in some of our markets. I'm pleased to report...that we anticipate reporting profits in line with expectations for the year."
Beyond the bottom line, RM execs reckon they've outdone themselves on customer satistfaction, beating targets.
The full financial year 2006 breakdown hits playgrounds towards the end of November. ®