Intel preps Pentium-branded 'Conroe' processors
Old faithful brand shifting focus to embedded market?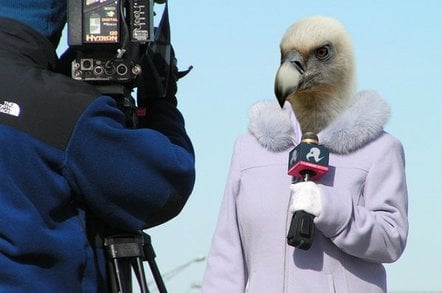 The Pentium is dead. Long live the Pentium. Yes, for all Intel's keenness on its new Core brand, the Pentium name will apparently survive beyond the current P4 and PD processors in the form of an upcoming 'Conroe'-based single-core CPU family due early next year.
According to the latest Intel desktop roadmap leaks, January will see the arrival of the Pentium E1040, a 1.6GHz chip with 1MB of L2 cache, a single processing core and an 800MHz frontside bus speed. Apart from the Execute Disable Bit and 64-bit addressing, the E1040 will support none of Intel's trademark technologies - so no VT, no HT and no Enhanced SpeedStep. The chip's not certified for Viiv or vPro usage, reports coming out of Asia claim.
All of which suggests the chip will be pitched not at the budget market - that's Celeron territory, of more below - but at the embedded arena. Here, Conroe's dual-core technology isn't so much in demand as its relatively low energy requirements - the E1040 has a TDP of just 65W.
Intel will follow up the Pentium E1040 with the 1.4GHz E1020 and the 1.8GHz E1060, both currently scheduled to ship in Q2 2007, it seems.
The same technology will appear in the first Conroe-based Celeron D, due to ship in Q3 2007. This time time FSB's down to 533MHz and the cache to 512KB. As yet the first Celeron 400's clock frequency is not known. ®