O2 unwraps latest XDA smart phones in Germany
HTC's new line-up rebranded
Carrier O2's German division has announced a pair of new XDA smart phones, both quad-band GSM/GPRS devices with built-in Bluetooth and Wi-Fi connectivity, and running Windows Mobile 5.0 on 200MHz Texas Instruments OMAP 850 processors.
The XDA Cosmo is better known as the HTC S260 - aka 'Excalibur' - which the manufacturer unveiled a couple of weeks ago. According to O2 Germany, the Cosmo ships with a QWERTZ keyboard, 64MB of RAM and 128MB of Flash ROM. It's got a 2.4in, 320 x 240, 65,536-colour screen. It's got push email support too.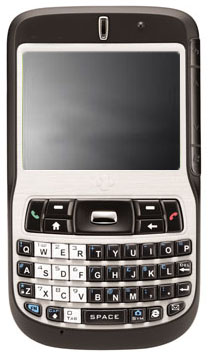 The XDA Orbit is HTC's GPS-equipped P3300 - aka 'Artemis'. It's got a 2.8in, 320 x 240, 65,536-colour display, 64MB of RAM, 128MB of Flash ROM and comes bundled with a 512MB Micro SD card, O2 Germany said.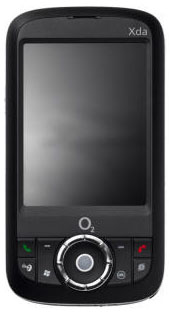 Pricing, as ever depends on the airtime package you buy. O2 said the Cosmo will cost €100 with a two-year contract, while the Orbit will cost €250 on the same terms. ®
Related reviews