New technology is scary, says Cisco CTO
But don't just blame Vista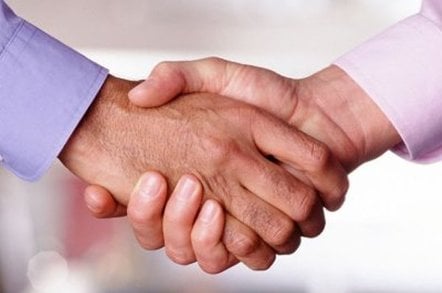 New technology such as Windows Vista and IP v6 may solve some security problems but will bring new security threats as well, according to a senior Cisco security expert.
"When we deploy new technologies, what's scary is we never know what problems they might bring," said Bob Gleichauf, the CTO of Cisco's security technology group, who spoke at this week's Gartner Security Summit in London.
"For every action, there is a reaction and unforeseen side-effects. Even new regulations bring side-effects that we need to be aware of," he continued.
Gleichauf rebutted reports that he had singled out Windows Vista for criticism. "It's not just Vista," he said. "Microsoft has done an incredible job with Vista."
And he added that while it is always a problem building for vulnerabilities that you're not yet aware of, it can be attempted by deploying what he called 'compensating technologies' - Cisco's concept of defence in depth.
"You have to understand the business and the types of transactions, and configure many different components to work together," he said. "You have to be prepared for the unknown that may come with new technology." ®