New VAT regime for Christmas
HMRC promises light touch for honest late starters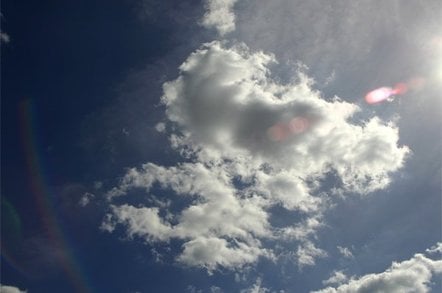 Traders in a broad range of electronic goods have three months to overhaul their systems ahead of a VAT shakeup designed to crack down on missing trader fraud.
HM Revenue and Customs earlier this year asked the European Union for permission to move to a reverse charge system for VAT on items such as mobile phones and computer chips to stem a rising tide of VAT fraud. Under this scheme, VAT is not charged till the final link in the trading chain, removing the opportunity for fraudulent VAT refunds in the intervening stages.
UK authorities are still waiting for the final OK from Brussels, but reckons it will be ready to implement the new system from December 1. It is warning traders now so they can update their own systems.
HMRC said it was working with software vendors to ensure accounting packages and the like are updated in time. At the same time, it said, not all businesses are likely to be ready for the change, and some "manual workarounds" will have to be expected. For its part, the HMRC said it was prepared to exercise a "light touch" when it came to penalties for temporary non-compliance where there is no evidence of revenue loss, or fradulent activity.
Missing trader fraud is claimed to be costing the UK's coffers as much as £5bn a year.
If the bulletin detailing the changes is anything to go by, practically everyone handling IT chip will be affected.
"Who needs to read this?" the bulletin says, before saying:
Businesses buying and/or selling any of the following goods:
1. mobile telephones,
2. computer chips/microprocessors/central processing units,
3. electronic storage medium which may be used in, or in connection with, computers, or any device in categories 1 and 4,
4. electronic devices used for the storage, processing or recording of electronic data as follows:
a) handheld devices for recording or playing of sound and or images,
b) handheld computers,
c) handheld communication devices other than mobile telephones,
d) positional determination devices for GPS system,
e) games consoles with screen, or of a kind used with a television or computer
So, nothing to worry about if you're the UK's largest punch card supplier then.®
Sponsored: Minds Mastering Machines - Call for papers now open