RM named preferred bidder
Stoke-on-Trent schools project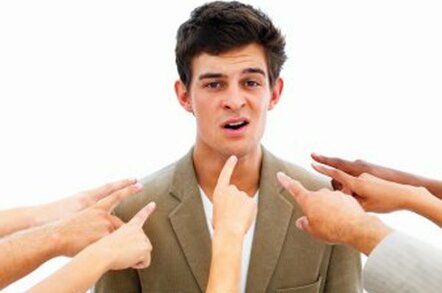 RM has been selected to implement and manage a new ICT service for 16 secondary schools and eight primary schools in Stoke-on-Trent, which will serve up to 14,000 pupils.
Stoke-on-Trent City Council invited RM to become preferred bidder for its Building Schools for the Future (BSF) contract on 7 September 2006, subject to agreement of certain conditions being met.
The first phase of the project is expected to "go live" in September 2007. RM will be working with a construction partner yet to be announced.
Tim Pearson, CEO of RM, said: "It's great news that RM has been appointed preferred bidder for what we believe to be the largest BSF ICT contract awarded so far." He also said that the programme represents a "major development for English secondary schools."
A Stoke-on-Trent City Council spokesman added: "ICT is a fundamental part of the Council's vision for its future schools and, during the bidding process, RM has demonstrated that it can help deliver the Council's commitment to innovative and educationally effective use of technology." ®