Logicalis slaps UK computing, networking divisions together
End-to-end appointments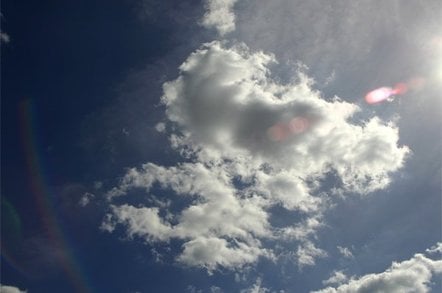 Logicalis has appointed new top brass in Europe and lumped together its UK networking and computing divisions in a bid to flog more end-to-end IT.
Tom Kelly becomes UK MD under the new structure, reporting to Ian Cook, CEO of Logicalis' European operations.
Cook said: "The market can now expect to see an increase in activity from Logicalis in the UK and Europe over the coming months, which will open up new opportunities for our international strategic partners - Cisco, HP and IBM, and potential major new partners."
New European international development SVP Steve Ellis will be tasked with rolling the new model out across the continent too. He said: "We are pleased with the integration of the computer reseller businesses - Notability, Hawke Systems and TBC - last year. We're now ready to take this to the next stage by developing the means to extend our proven model across Europe."
Last week Logicalis announced an expansion into South American markets. There was no word on if the UK consolidation will lead to job cuts. ®