Red Hat takes Xen baby step
A timid little guy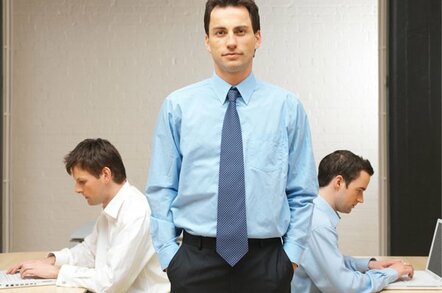 In brief Red Hat has lurched closer toward the Xen server virtualization package by including the software in a beta release of its server operating system. And now the company is begging people to test out just how well Xen functions with RHEL 5.
"The Red Hat Enterprise Linux 5 Beta 1 release contains virtualization on the i386 and x86_64 architectures as well as a technology preview for IA64," Red Hat said. "We are particularly interested in your feedback on the Xen technology."
Rival Novell has been shipping Xen for weeks with SLES 10, while Red Hat executives have spent their time demeaning the server slicing software as too immature for data center use. Apparently, Xen is expected to mature quick enough to be ready for the expected December shipment of RHEL 5.
You'll find more details about the latest goodies in the RHEL beta here. ®