Legend Docklands sinks customers
Legendary snafu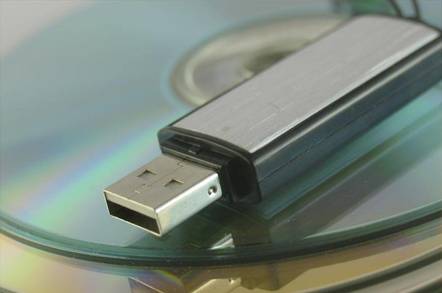 Customers of Legend Communications have been scuppered by a series of mishaps at the hosting, VoIP and broadband provider this week.
Email, IP telephony and domain name servers have all hit the skids, and service is still reported to be shoddy.
A catastrophic power outage at Legend's Docklands IP House at 3am on Wednesday morning seems to have triggered a cascade of problems.
Legend, part of telecoms firm Thus, has partnership agreements with DSVR, KB Media and Pipemedia, who resell its services and whose customers have also been scuppered by the mess.
We contacted Legend for some answers about when they were going to fix the problems, compensation, how they would do to avoid it in the future etc.
They gave us a standard "we apologise for the inconvenience"-type response which, after days of their customers losing business, is unlikely to smooth relations.
They added that the email issues were caused by high volumes of traffic. Now, we're not systems engineers lads, but we thought your business was all about dealing with high volumes of traffic.
As none-too-happy reader told us: "Obviously they don't believe in disaster planning." ®