Sky movies paused by DRM security flaw
Microsoft to patch...again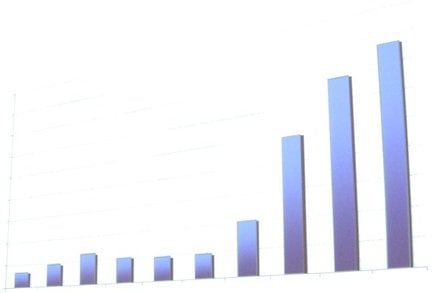 BSkyB has suspended its Sky by Broadband movie service until Microsoft patches a security loophole in its Windows DRM technology.
A notice posted on the Sky Movies website reads: "In order to make an essential update to the Sky by Broadband security system, we are sorry that access to all movies and some sports content has been temporarily suspended."
When asked by The Register to respond to Sky's service shutdown, senior product manager at Microsoft Marcus Mathias said:
"As we did with the initial circumvention, Microsoft will use the built-in renewability features of Windows Media DRM to deploy an update to address this circumvention. We are working on a fix and have alerted our content provider customers. When ready, we will work with our content partners to deploy this solution."
You what? Getting straight to the point rather than er, circumventing, Microsoft is working on yet another patch for its increasingly vulnerable DRM (digital rights management) software.
The offending utility that has found its way around the DRM technology is called FreeUse4WM, which strips individual files of copy protection. This comes days after FreeUse4WM cracked a previous DRM patch released by Microsoft.
DRM seems to be turning into a bit of a patchwork quilt. Anyone have a good sewing kit? Looks like Microsoft could do with it. ®